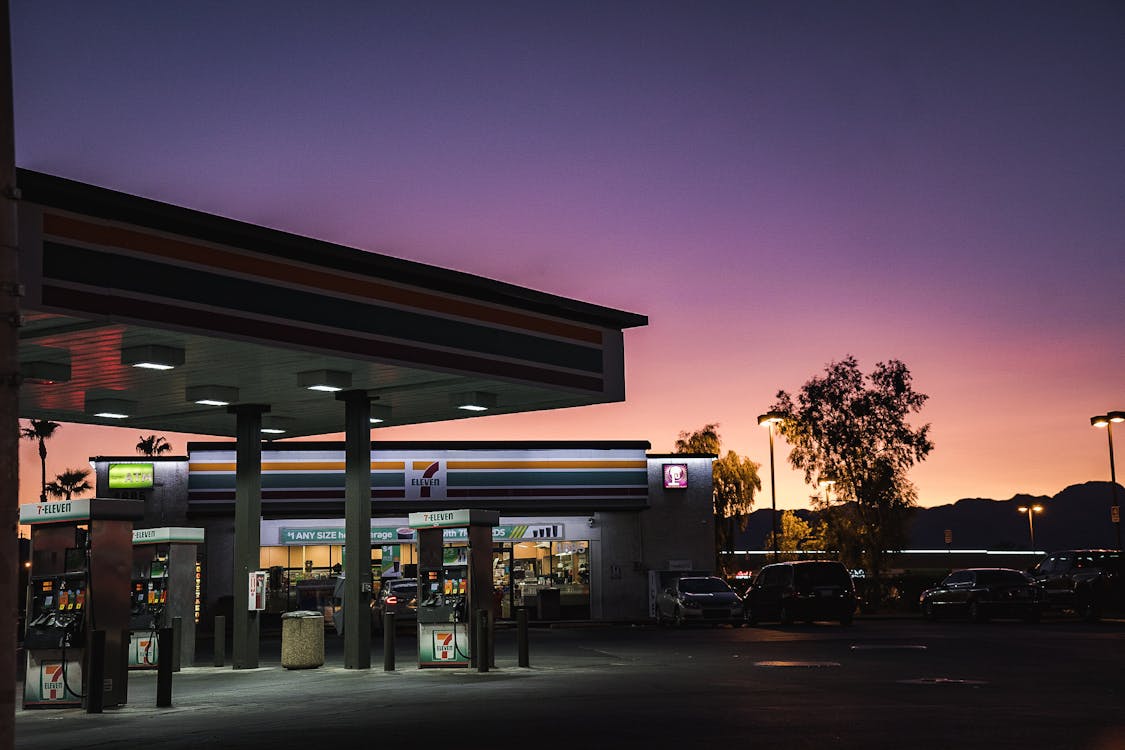 My first job was, not counting cutting grass for the disabled neighbors nearby or when working in the tobacco fields when I was eleven that summer; no, it was stocking shelves at a convenience store.
It wasn't a paid job. It was more so to get the skills while helping out a family member who was working there at the time. I was around the age of seventeen then, close to 18-years-old, and after school, I would head over to the store that was like ten minutes away from where I live.
Those were decent days for a teenager because it gave me something to do while I also picked up on skills like people skills that I need to brush up now, learned how to not only stocked shelves but other things that came along with working at the store, like customer service for instance.
Not to mention while working at the store, there were a lot of different kinds of people to come in and out, helping them, and listening to the stories they would tell. The older women were a trip and I love the somewhat drama the store brought in.
There was also these fine ass—I mean these attractive men— that would come through and engaged in conversation while they bought whatever they came in there for. Man, it was amazing.
I'm not interested in working at a convenience store now. And, I am also afraid of doing so because people like to rob stores. Most of the memories of working there had faded from my mind.
Like there were good days, there were also bad ones. Still, I just focus on the good and learn from those experiences.
Thanks for reading.