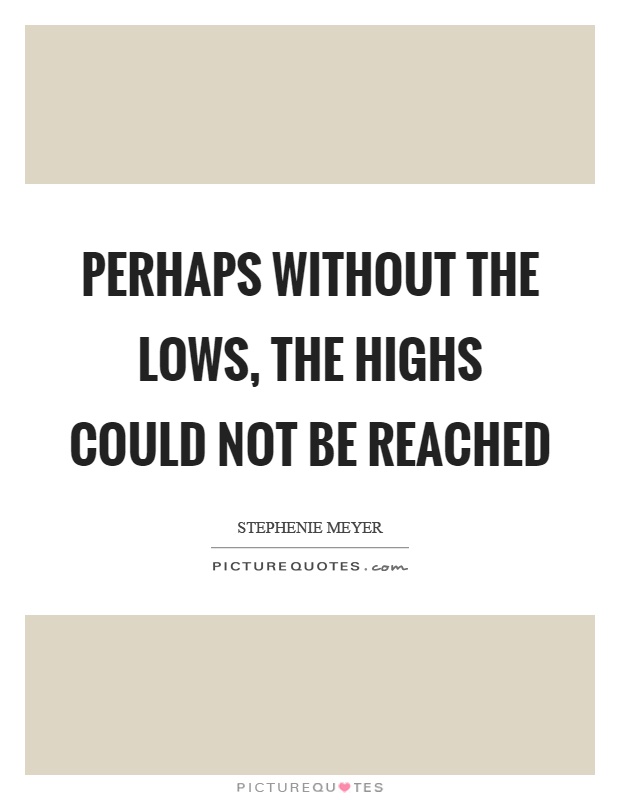 Wow, I can't believe this #writing challenge has come to an end. Thinking back to March 30th, I was like should I do this because I would have to write something for thirty days straight. And, drum roll please…(makes drumming sound)… I have gotten to Day 30. Yay! And I have done this with another blogger- Baby Butterflies and Coffee. Please do check out her posts if you haven't done so. She's amazing. It was fun doing this challenge with her and I thank her a lot for doing this with me.
Now, today's writing challenge is to write about my highs and lows for this month. I want to talk about the highs first.
One of my highs for this month was talking about what makes me really happy. It was day one and it felt good talking about something positive and putting me in a good mood. Another was listing the five places I want to visit because though being in quarantine like everyone else, it didn't hurt having to talk about places I dream of visiting one day. While doing the challenge, Day 5, I had taken the liberty to study more about those places mainly to give myself something to do and to educate myself.
During this month, I had come across some movies and shows I've never seen and re-watched the ones I have seen at least more than once. I probably have seen tens of movies this month and it felt good to chill out with housemates and kick back just watching movies. There were times I had watched some films and shows by myself and it okay with me. Then there was the music that helped me get through certain  moments I had whether it was good or bad. Music tends to have that effect that it can turn a cloudy day into a day that of sunshine. It is great therapy.
Another high I had was me getting high, just kidding, but having spent some time with myself and getting to know who I am and what I am, my likes and dislikes, I'll have to say it was quite interesting. And that how I felt when I wrote the 30 facts about me. It's something about sharing tidbits of information about yourself because you try not to come off too weird or crazy, or something else. Then I told myself, that all that I am it is better that I will be myself and hope that you guys would understand. I have learned that if you can't be yourself around people then you have to be around those who can. And that is what I had applied in real life. Believe me when I say in this cyberworld, there are people I know in real life and I can't be myself with them in cyberworld or real world.
The lows I had was having to write about my past and would sit for hours debating whether I should write about it or not.  Anything so distressing to talk about is going to be hard when it's about the past. But I am glad that I did. As I was able to open up, I was able to peel away each layer of the past with ease. It wasn't easy at first to open up and I suppose that is why I'm glad that I've been going to counseling in which I have been doing so for a year and a half now.
The lows haven't really been the kinds of lows that would normally make me want to break out in fits of rage and cry. No, this time, I allow myself to go through and absorb what was going on so I can go through the process of the happenings so it can be processed well. I'm happy that I am doing better than I had before.
Any other lows I had will be okay and will work itself out. Anything that we all go through is for a reason and we shouldn't beat ourselves up and just learn from it. I know not that it is okay if I don't know all the answers and it's okay to think back to the past. When thinking back to the past, now, it is more on the lines of learning and healing so I can grow and be the best version of myself.
The past thirty days have taught me a lot and it hasn't quite been a crazy roller coaster ride, but I am thankful I have gone through it all.
Thank you all for rocking with me for these thirty days and any other days before. I am grateful and thankful you have taken the time out to read my blog posts and getting to know the woman behind this blog. I have some catching  up to do in reading your posts. Thanks again.
Much love,
Pamela
This concludes the 30 Days Writing Challenge. Be safe and well. Enjoy yourself and know that someone cares about you. Take care.
P.S. Why do this sounds like a farewell. I'm going to be posting something else soon, just don't know when yet. Trust you will see me and my posts again sometimes soon.