Most times when I am down, up, or sideways, or upside down, I tend to find something that makes me laugh. And those are the other times when I am not reading or writing.
Laughing is good for the soul and I had written about it on a previous post that you can check out here. Watching cartoons are my go-to because not only does it reminds me of being a kid, there is always something that will make me laugh even if it not that humorous.
Today's writing challenge is writing about something that makes me laugh at loud. I can only post five things so let's see how that goes.
1. Cartoons. Of course you already knew that. Duh. Lol. Most of what I would watch that'll get me to laughing is Bugs Bunny. Yeah, I can't help it because it's not easy watching the silly and funny rabbit without laughing. Others include Hey Arnold, Courage the Cowardly Dog, and lots others. Not only are they are entertaining, but they also keep me laughing which is good. (I don't want to list others in case you might laugh at me. )
2. Silly/Funny Memes. Sometimes, or just about all the time when we're scrolling through social media we may come to some things we may or may want to see. And that could be talks about the coronavirus, those Instagram models, and people you may or may not know that are giving us a glimpse into their lives. It all depends on how you look at it, and what you feel like seeing at the moment. Me, I would rather see regular people sharing with us than seeing these female Instagram models who show more ass than anything. I know I used to follow most of them for other reasons like supporting women's businesses and such, but I promise I'm not complaining I'm just like, well, o-kay.
Okay back to the memes. Most of them don't make sense, corny, or just plain funny. I like to think that it helps pass the time and take your mind off of things.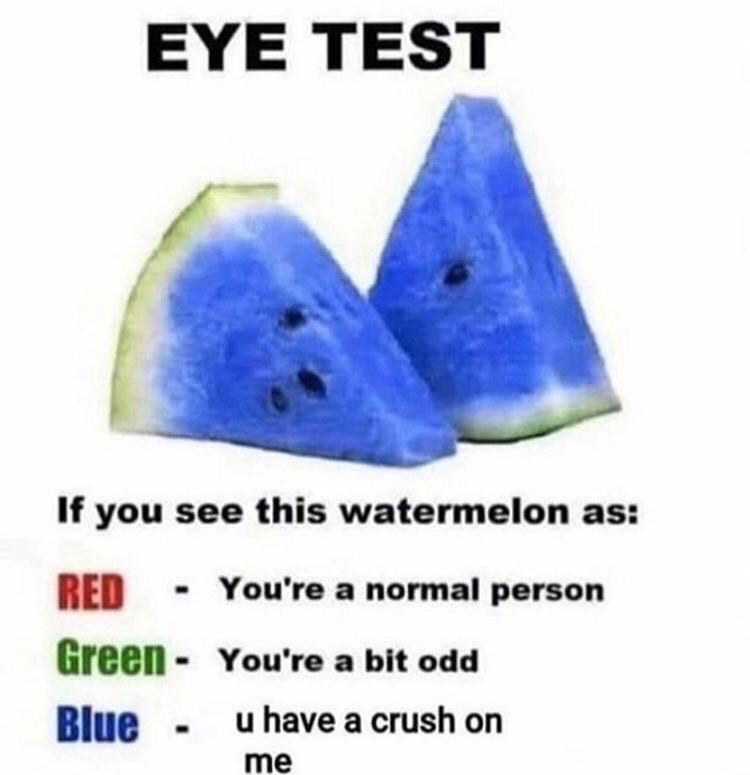 3. Watching sitcoms. We all know that those situational comedies are what may or may not have been the highlight of our childhood years. I grew up watching Family Matters and I love Steve Urkel. My thing was, I had often looked forward to TGIF (Thank Goodness It's Friday) when it would come on because that's when I looked forward to watching Full House as well and all those other shows. I would wish that I had a good family and happy and had everyone come together and try to get along. But, my escape were to see other families come together and do crazy things that was funny to me. The other sitcom I watched but haven't done so until I was an adult was Seinfeld. Every other weekday now if I can catch it, I would watch Jerry and the other cast members because it would have me rolling in fits of laughter. Also, throughout the years, I would watch Good Times, Three Company, 227, I Love Lucy, Martin, The Fresh Prince of Bel-Air, Everybody Hates Chris, The Big Bang Theory, and some others. Some of these shows came out before I was born so I had to watched the reruns of them or on DVDs. They are the sitcoms I can trust I would LOL.
4. Immediate family together sharing jokes and memories. These are the times I enjoy the most. I can remember sitting with my immediate family talking and sharing stories and laughs of any and everything just to pass the time but also to sink into a timeless world where only we exist. After dinner, but before watching a nightly movie, we would gather in the living room and my dad would lead as he told stories if his youth. We would then go into talks about any and everything and laughed until our sides hurt. Now that it is just my child, mom, and siblings, I'm hoping that we can continue on with the tradition.
5. Blooper reels. If you love movies and sitcoms as much as I do, you probably like blooper reels. I always had a habit of looking at the making of a movie or show to see parts of how it all came together. It just amazes me watching how the director, producers, and other cast members put together most movies and shows that turned out to be a masterpiece. But what really makes me laugh out loud is the bloopers of seeing the mistakes the actors make when doing the film or show. It can be a mix-up of their lines, forgetting the lines, or accidentally "falling" into the wrong place. It reminds me that they are human and they do make mistakes. And most of all, it's just funny how they do those things because in most in cases they actually tying to be funny.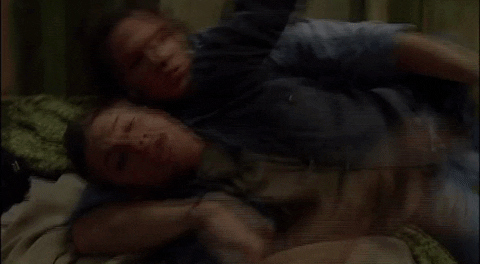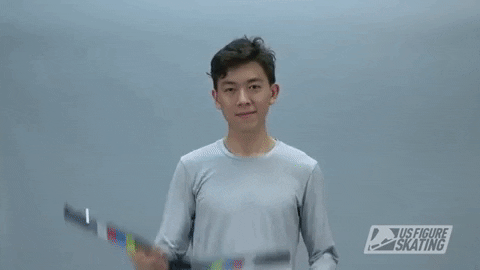 What are the things that make you laugh out loud? Thank you for reading.
Stay tuned for Day 29.